A very dark, very hefty beer made even darker and heftier by a year in the darkness of a barrel. Two vintages available; try both.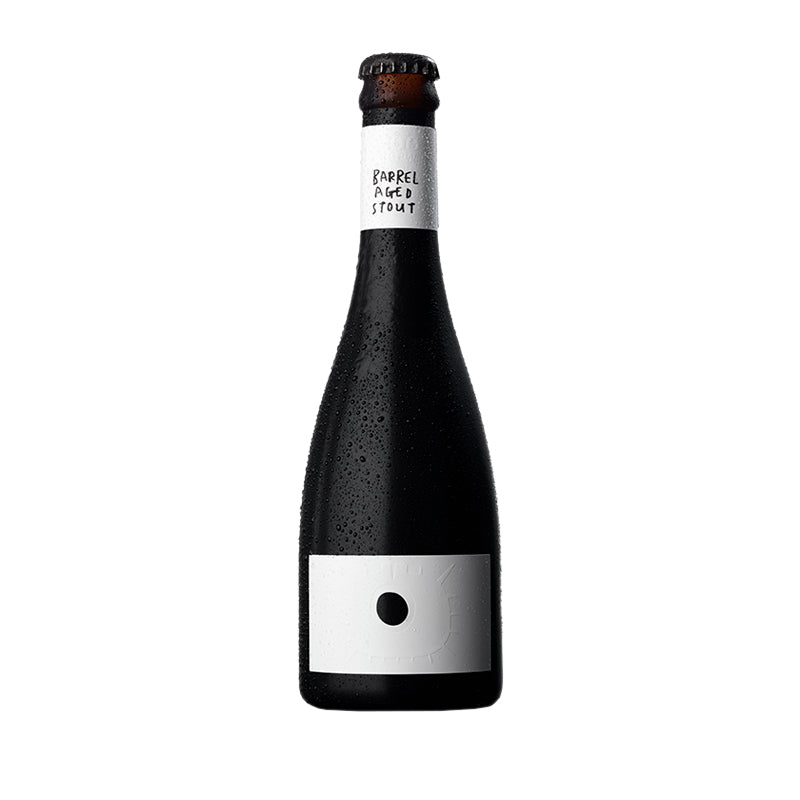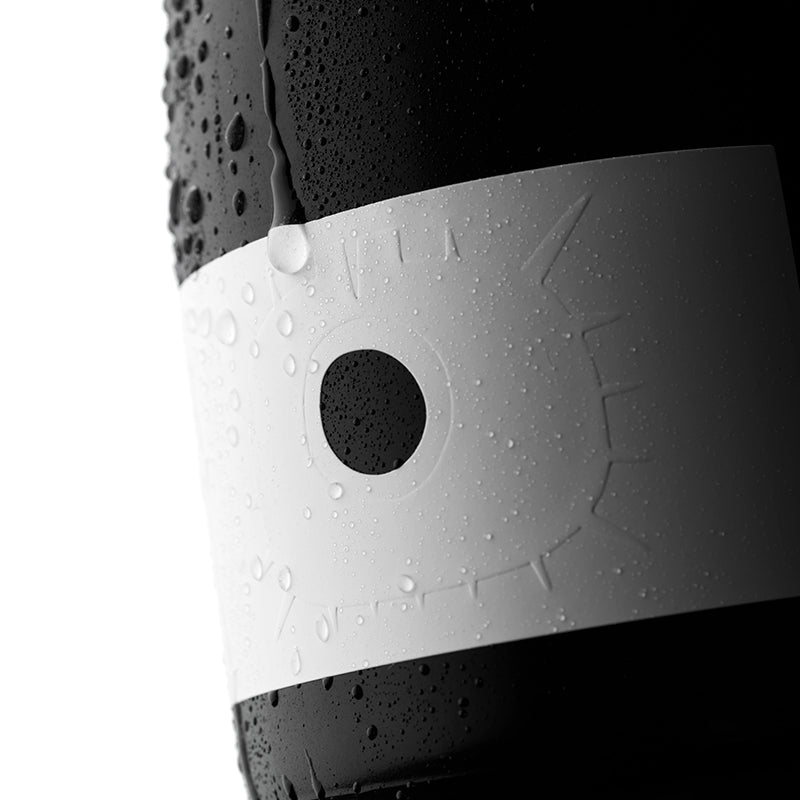 The Stats
ABV: 8.0%
IBU: 58
Hops: Centennial, East Kent Golding
Style
Barrel-aged twelve months in French and American oak casks. Same sledgehammer. More velvet.
Flavour nonsense
Time on oak has added depth, complexity and texture galore.
Canned Facts
This is technically an imperial stout, but the barrel makes it even more impressive. So it's like, a galactic empire stout.