Blue can. Tastes excellent cold, whatever the occasion.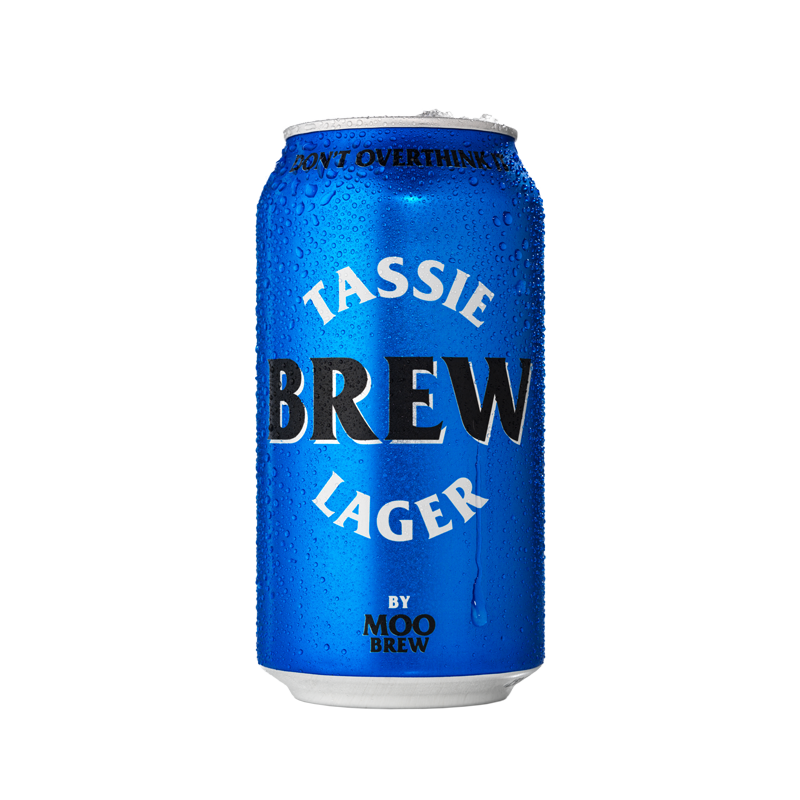 The Stats
ABV: 4.3%
IBU: 16
Hops: Topaz, Magnum
Style
While this beer was made to be a 'crowd pleaser', it will also please most individuals.
Flavour nonsense
Low bitterness, low flavour, low-ish booze-content, low hop influence. The beer they should give you in the pub if you ask for 'just a beer, please.'
Canned Facts
Lager. Dad beer. The most lager-y, beer-y beer we could make.