A long time ago we promised we'd never make an IPA. It's going well.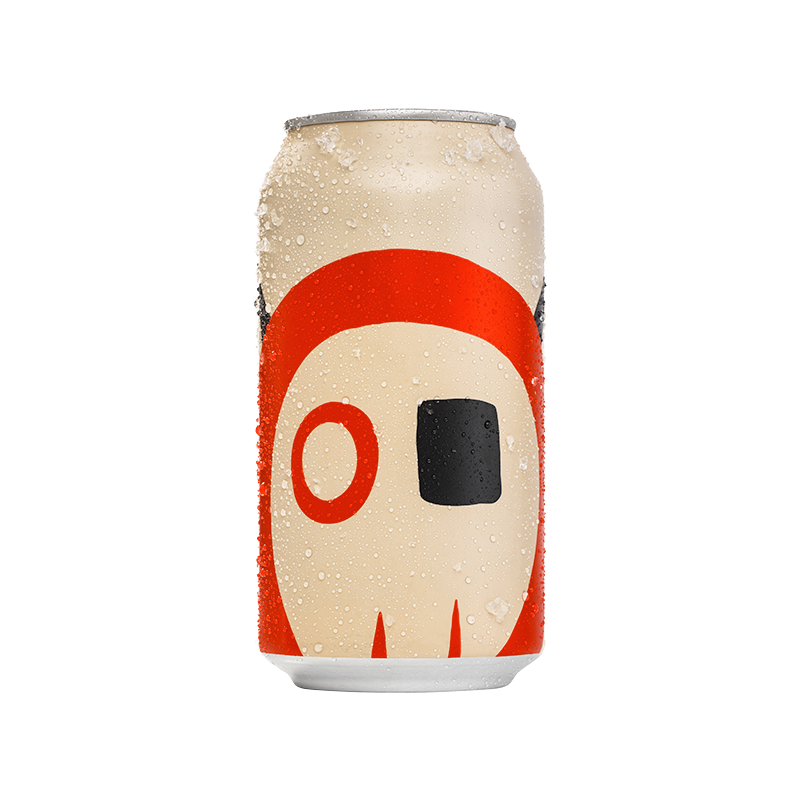 The Stats
ABV: 6.66%
IBU: 65
Hops: Simcoe, Citra, Mosaic
Style
India pale ale, with an intentionally-blasphemous ABV percentage.
Flavour nonsense
Monstrous and fruity, with a sticky, pine-resinous backbone.
Canned Facts
We brewed the IPA to reaffirm our faith in one of craft brewing's most-flogged dead horses. We were pleasantly surprised.