Very clean, very crisp. Breaks a few pilsner-rules, but in a good way. Comes in our shiniest can.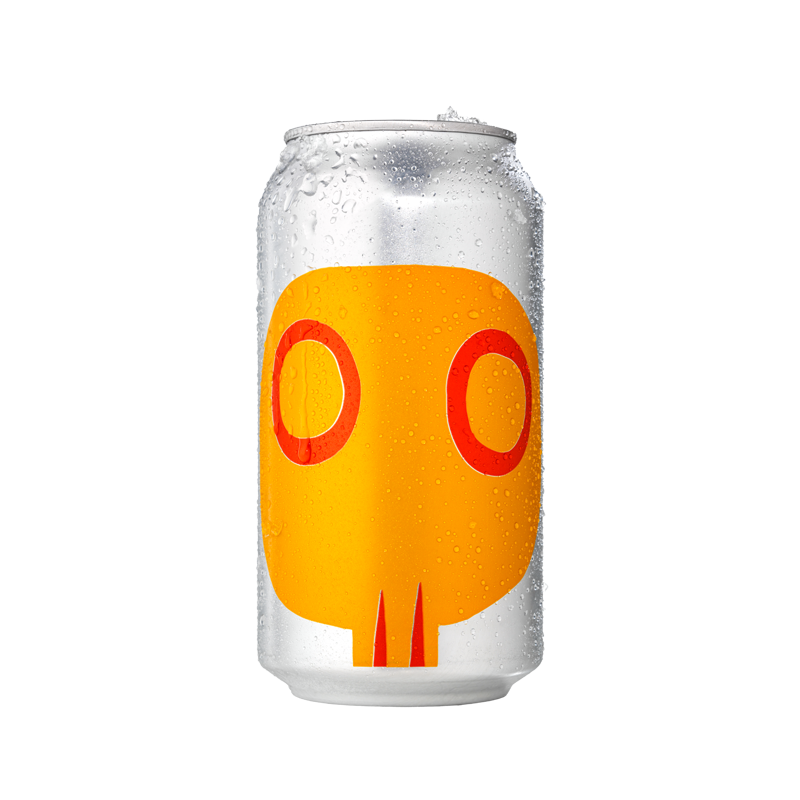 The Stats
ABV: 5.0%
IBU: 30
Hops: Centennial, Spalt
Style
A German-style lager, but made in Tasmania instead of Germany.
Flavour nonsense
Very true to style, which means it's super refined and balanced, with subtle malt sweetness and pronounced smooth hop aroma.
Canned Facts
The bottle that inspired the creation of Moo Brew might have been a pilsner bottle, but David was pretty cooked so we can't be sure.