The much-loved Velvet Sledgehammer. Dark, rich, and seasonal.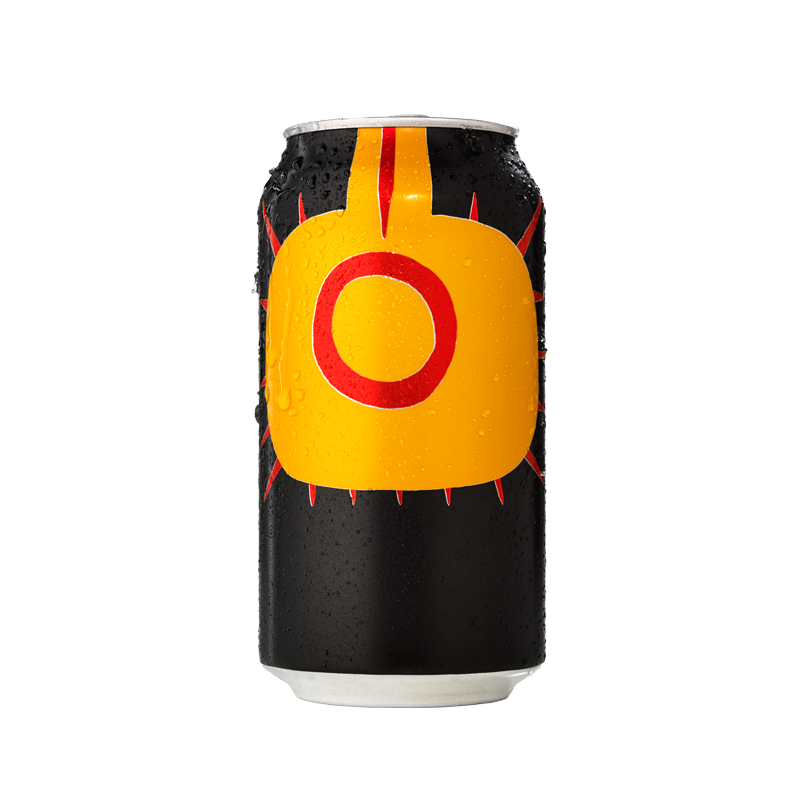 The Stats
ABV: 8.0%
IBU: 58
Hops: Centennial, East Kent Golding
Style
Stout. Stout stout stout, stout. Stout, stout.
Flavour nonsense
Huge, layered slabs of dark malt and hop-driven bitterness sit in perfect harmony, buoyed by a not-unhefty wallop of booze.
Canned Facts
Colloquially known as the Velvet Sledgehammer, for reasons that become apparent when you take a sip.