Highly delicious collab brewed in partnership with Bright Brewing in Victoria.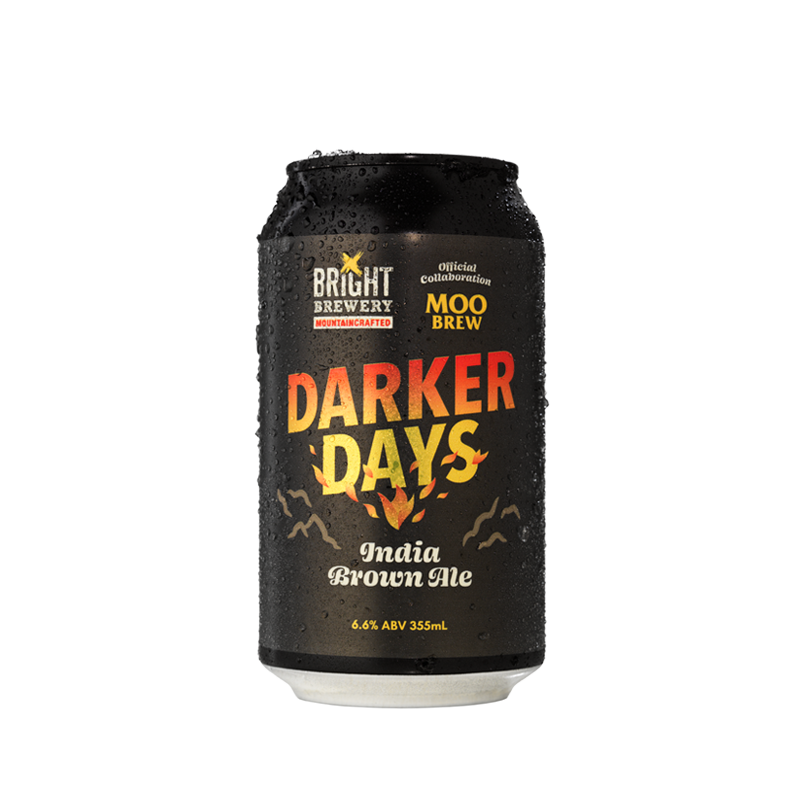 The Stats
ABV: 6.6%
IBU: 55
Hops: Nelson Sauvin, Motueka, Kohatu
Style
It's like an India Pale Ale, but darker. More brown.
Flavour nonsense
All the heavily-hopped goodness of an IPA (using NZ hops), and all the richness of a brown. Winner.
Canned Facts
This collaboration was so secret we didn't even tell our own marketing team.