Technically an American pale ale, but you don't care about that. Our most popular beer, with good reason.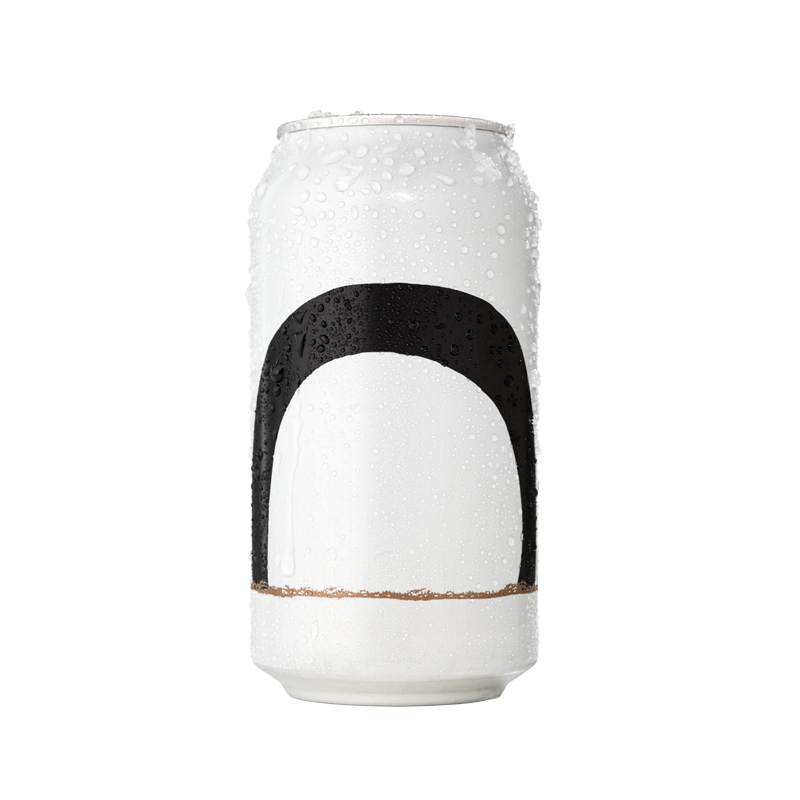 The Stats
ABV: 4.9%
IBU: 38
Hops: Centennial, Cascade, Vic Secret
Style
American pale ale, which isn't as big or annoying as you might expect.
Flavour nonsense
A stupidly complex malt bill layers intricately with some US hops to make a moreish, medium-bitter brew.
Canned Facts
It's still unclear whether this is our best seller because of how good it tastes or how sick the can looks on a bar.